Introducing the "TadPole" a 50" reflex deflex longbow built to meet the needs of young shooters.
Boasting great performance, classy looks and the smooth quiet feel that you've come to expect from a Toelke bow.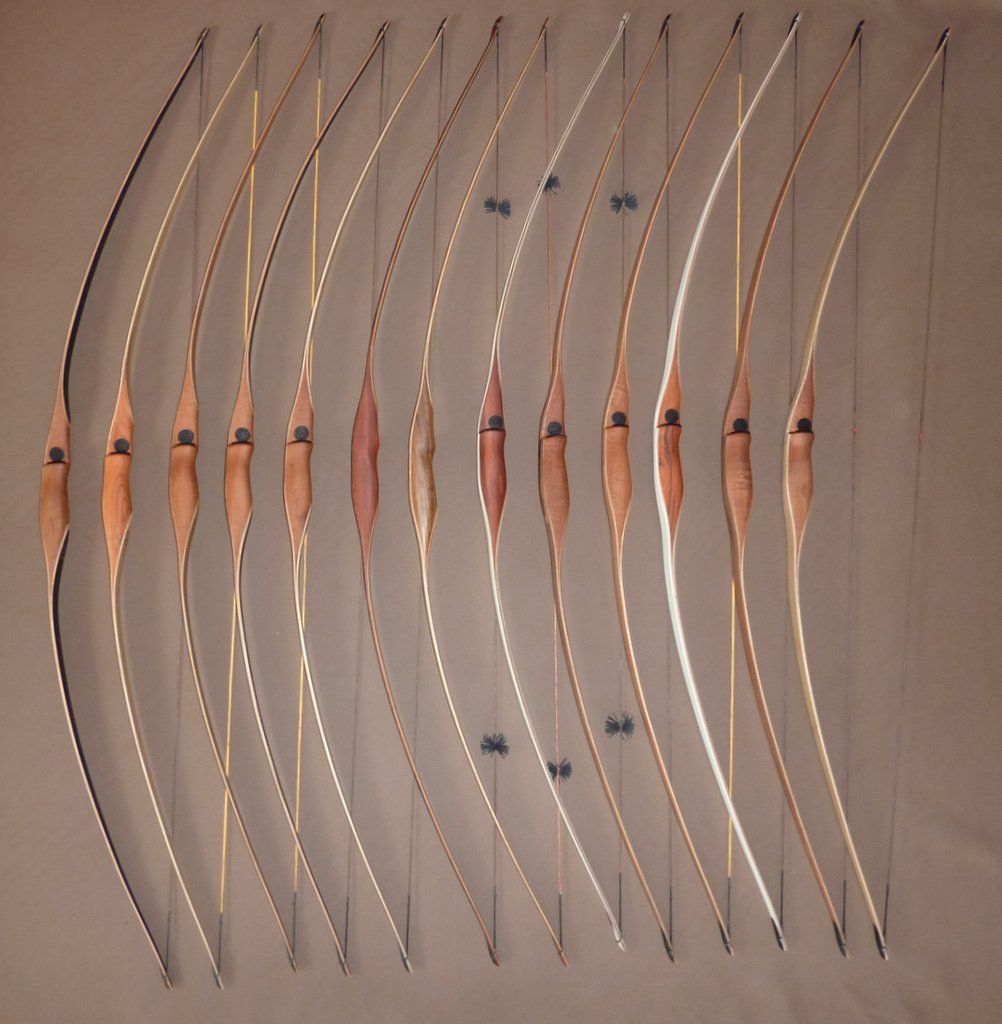 Here is the latest batch, poundage ranges from 13 to 22 pounds at 25" draw
Black Glass: $175 Shipped to lower 48
White Glass: $175 Shipped to lower 48
Clear Glass with hardwood face veneers: $210 Shipped to lower 48
Includes 1 bowstring and a bow sock.
The TadPole is limited to stock on hand, we will do our best to keep plenty in stock but because of our busy schedule these will probably be the last ones built till the new year.
Call or email to purchase yours today